The Green Campus Initiative has accumulated many documents over the years. So many, in fact, that it was decided that to make them all available to the public, we would have to arrange them in a way that made it easier for people to find the documents they are looking for. To do this, we have split the documents up into two pages. Bellow is a short explanation on how these documents are arranged.
Finding Documents

As mentioned before, the documents in this site are split up into two pages. Namely, Website and Other Downloads. Bellow is a brief description of the type of documents you will find under page.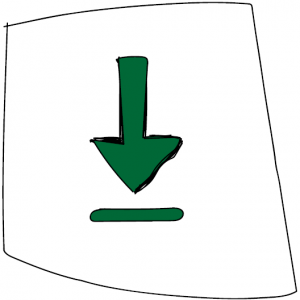 Website Downloads
Here you will finds all downloadable content that is made available on the GCI website. This is organized according to the page it is made available from.
Other Downloads
Here you will find all GCI related documents that are not available anywhere else on this website. These documents come from various sources