06/02/19
Online ordering problems
Hi Everyone!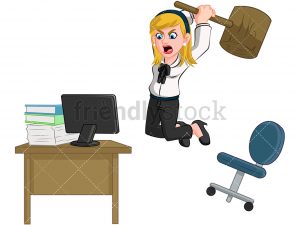 It seems the online shop is not co-operating with some users. If you are struggling to log in to place an order, try downloading the Excel spreadsheet "Excel Orders". You can filter the sheet by clicking on the drop-down arrow at the top of the Material Description column or you can use the "Ctrl + F" function to find what you're looking for. Add in the quantity and you're good to go.
You can either save the file and email it to us, or print it and bring it to the store when you collect.
Hopefully this will be an easier way of ordering?
Kind regards,
Blommie
06/07/18
Siphon pump frustrations!!
Hi All,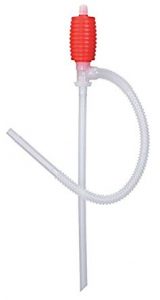 the siphon pumps we had were just useless!! I tried decanting ethanol yesterday and got SO frustrated! 3 pumps later and I used a funnel to pour the ethanol into bottles.
The pumps we had were from Kimix and ScienceWorld. I couldn't tell the difference between them, but they were all no good.
I'm in the process of trying to source better ones. As soon as I have samples I'll let you know so you can try them out.
Cheers,
Blommie