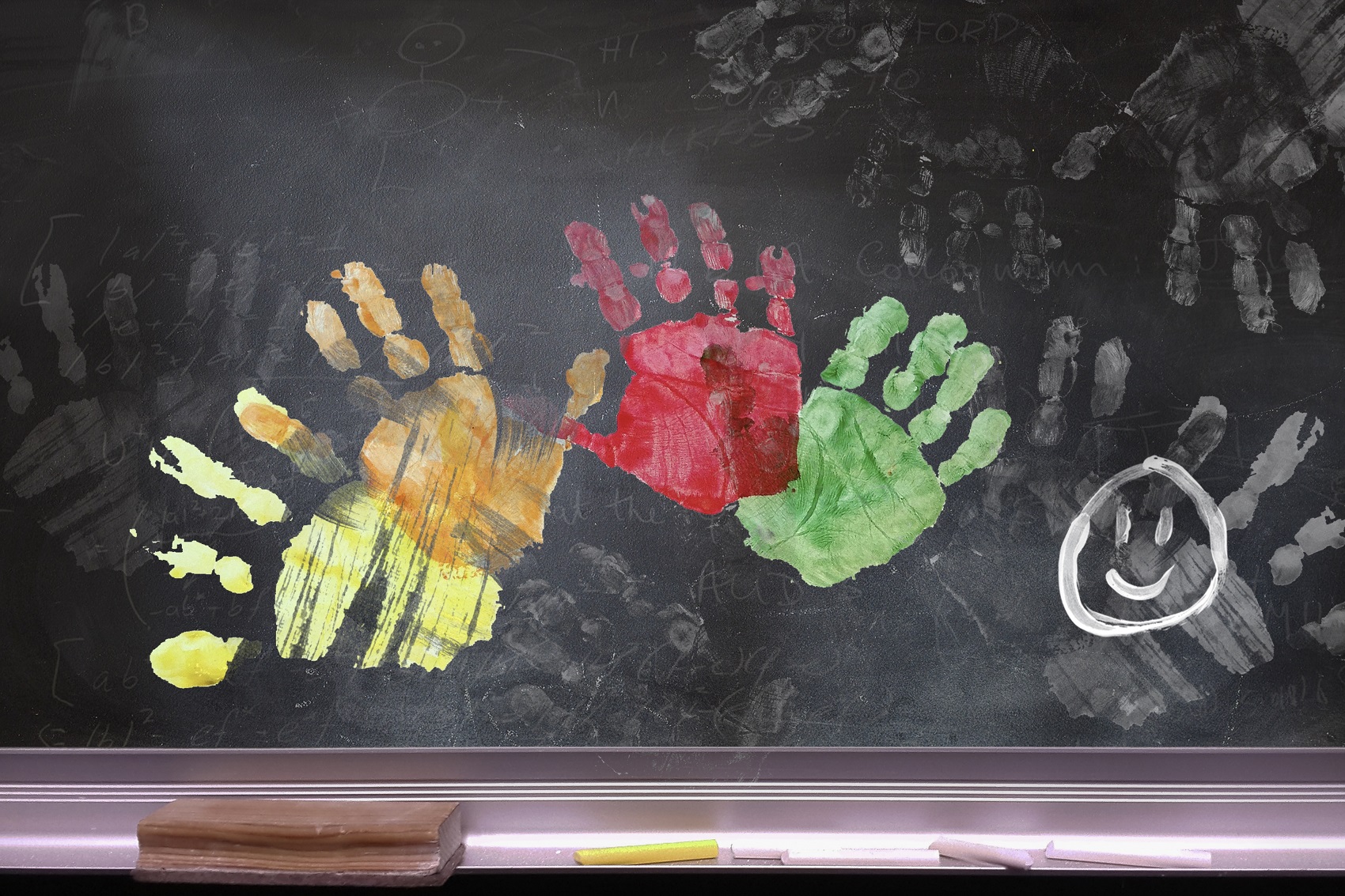 Education for All: Disability, Diversity and Inclusion is the latest course to be developed by the UCT MOOCs project. As the title suggests, it deals with themes such as disability and diversity through the concept of inclusive education. Millions of children around the world are excluded from access to education because of a disability – their exclusion robs them of their potential and diminishes our society. Inclusive education is about addressing barriers to learning and participation, and transforming school communities to allow them to really benefit from inclusion.
Presented by Dr Judith McKenzie and Mrs Chioma Ohajunwa of the Disability Studies Programme at UCT, this course aims to help teachers, other professionals, and parents to tackle inclusion – in a practical way – in their own environment. Over six weeks, the course will look at the background of disability, and strategies for creating an enabling environment in the school and community through the following themes:
Week 1 – Why inclusion?
Week 2 – Education begins at home
Week 3 – Creating an inclusive school
Week 4 – Community partnerships for success
Week 5 – Changing classroom practices
Week 6 – Building networks
The promotion of inclusive education has wider implications for inclusion and diversity in society at large. As Judy mentions in her recent blog post on FutureLearn:
"Listening to a school principal who has contributed to this online course, I was struck by what she said about parents at her inclusive school. These parents did not grow up among children with disabilities, as during their childhood those children were either separated from other 'normal' children into special education programmes, or not sent to school at all. Parents can therefore often struggle more with the idea of inclusive education than the children themselves. This made me think about how powerful both exclusion and inclusion are in shaping the way we think about our world, and highlighted for me the need to promote inclusion in education if we are to develop a socially cohesive society in which everyone can participate and have a role to play."
She goes on to explain:
"When we begin to understand how to include disability in our schools and classrooms it will have a knock-on effect on how we deal with other forms of diversity. Let me give you an example: when a child who has a visual impairment has their needs met in the classroom, the teacher might make an effort to ensure that everything that is presented visually is also read out orally, which not only helps this child learn, but at the same time makes it easier for children with low literacy levels and those who do not have a visual impairment but rather a more auditory style of learning. By catering for one form of diversity, the options become wider, embracing an ever greater range of difference."
The course consists of video presentations, readings, and activities on each of the various topics covered. There is also a strong emphasis on interactivity promoted by the discussion forums on the FutureLearn platform. At the end of each week, Chioma interviews someone who is actively involved in the area of inclusive education. Excerpts from these interviews are included in the course in audio format, to facilitate access for those who may have low bandwidth. Together with the video lecture presentations on the course, these interviews provide insights from people 'on-the-ground', fighting for inclusive education.
In the first week's interview, disability activist Looks Matoto says that "disability has made me an activist", and does not believe inclusive education involves lowering standards, but rather "creat[ing] an enabling environment so that I may reach the same standard as you."
Another interviewee, Marlene Le Roux, who is not only the mother of a disabled son but is also disabled herself, believes that "what was my blessing is that no-one had time to feel sorry for me…what was my saving grace is that there was no time for me to feel sorry for myself, because it was survival."
Teacher Bokatsi Tshegetsang, who was interviewed about classroom practices says "as teachers sometimes we have this mentality that special education is for 'those teachers', that is what they are supposed to do 'out there', but it is for everyone, and being inclusive is something that you can include everywhere."
The course message is amplified in the final week interview with school principal Fatima Shabodien who says "a child is not isolated, a child comes from a community, and communities evolve out of bigger structures, so we have to look at society in general when we look at any issue."
The course starts 04 April on FutureLearn, and you can sign up for free here. Follow the course hashtag on Twitter #FLEd4All.