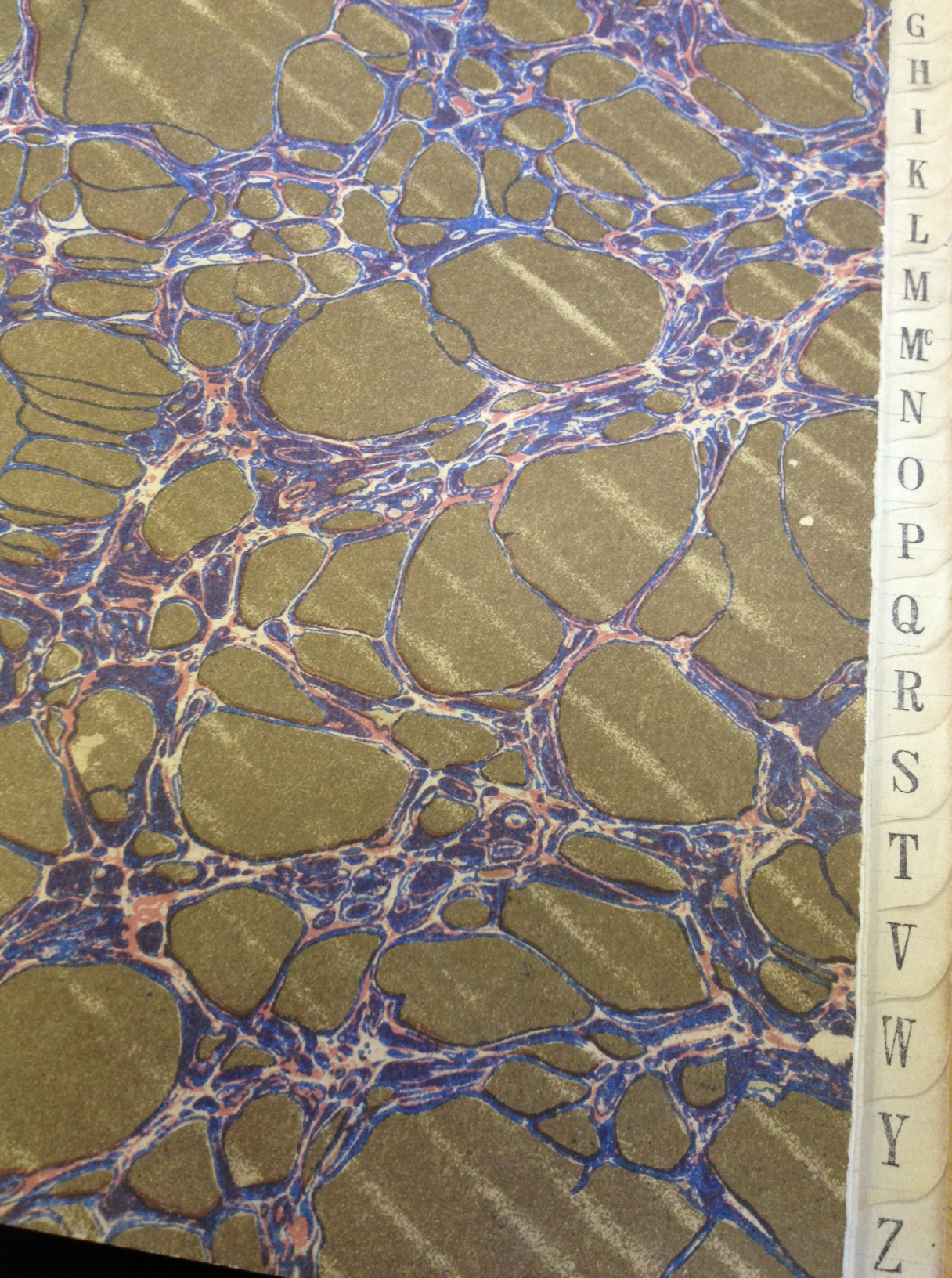 Along with our collection of teaching specimens, we have kept the historic post mortem books of the UCT Pathology Department – it's amazing what medical and social history is reflected in those old reports. The first PM book opens in November 1919 and just five autopsies were recorded for that year. The youngest subject was a 10 month old boy who died of bronchopneumonia, the oldest an 81 year old man who died of infection complicating gall stones. The three other victims succumbed to bacillary dysentery, amoebic dysentery and cirrhosis of the liver.
When reading through the notes, I wondered why laboratory investigation for these cases was limited to identifying micro-organisms (such as "dystenteric organisms of the shiga type"), with no microscopic examination of the tissues i.e. histopathology. The autopsies are signed off by AS Strachan, and it turns out Dr Strachan was a bacteriologist. He must have been put in the position of conducting autopsies because the first appointed Professor of Pathology at the new medical school had sadly died, just after arriving in Cape Town in October 19181. Dr WB Martin was lost to the 1918 'flu, along with 400 other souls per day in Cape Town while the epidemic raged in October/ November of 19182.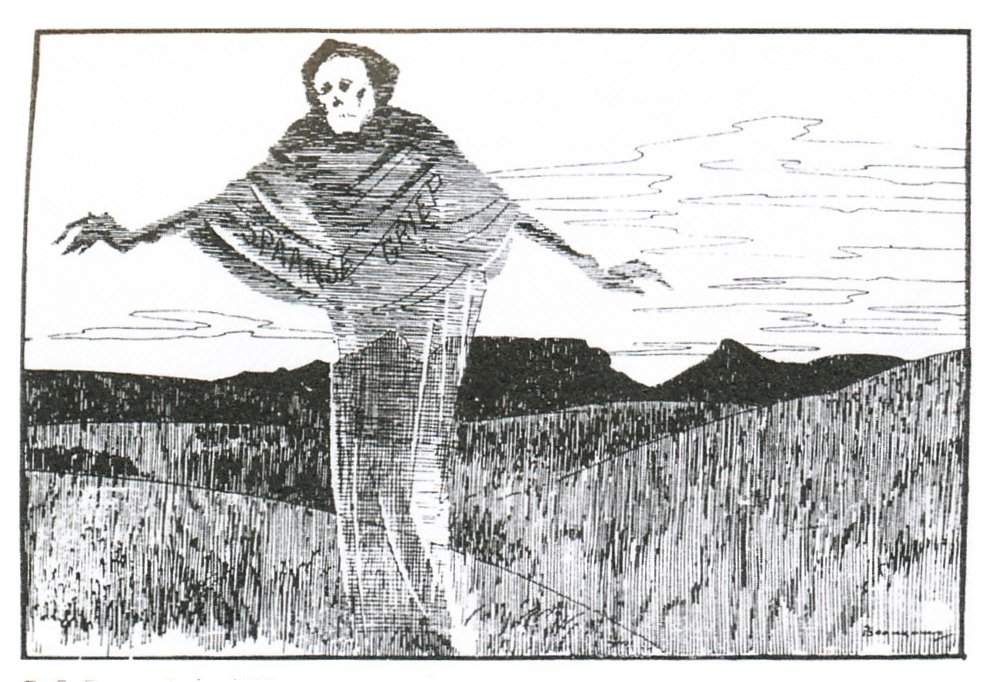 The Pathology department had opened in 1918, along with the departments of Bacteriology and Pharmacology, to provide the third year courses for the degree in medicine (modelled on British medical schools)1. After Dr Martin's death there was a long delay in finding another professor for Pathology, apparently due to a scarcity of pathologists3. Dr Strachan soldiered on as acting prosector, writing up five more medical autopsies in 1920. He also briefly noted some cases of unnatural death that passed though the morgue – two drownings on the same day, and one case of Lysol poisoning. Lysol is a disinfectant solution; according to Wikipedia it was advertised as an effective countermeasure to the influenza virus during the 1918 'flu pandemic. Unfortunately it was also a well known means of suicide (The Melbourne Argus 10 Jan 1912).
To be continued…
References
Louw JH. In the shadow of Table Mountain. A history of the University of Cape Town Medical School. Struik: Cape Town, 1969.
Phillips H. Plague pox and pandemics. Johannesburg: Jacana, 2012.