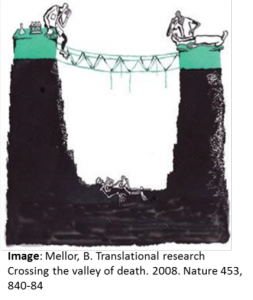 The Translational Cancer Research Course, co-hosted by ICGEB (International Centre for Genetic Engineering and Biotechnology) and the Cancer Research Initiative (CRI), emphasised the need to develop an integrated approach to address the burden of cancer. During the week long course, which was held at the Protea Breakwater Lodge Hotel in Cape Town from 12-16 October 2015, participants gained a unique perspective and background knowledge of the disease from leading scientists in academia and industry, clinicians, and public health specialists.
During the course, I was particularly fortunate to have the opportunity to engage with emerging cancer researchers from South Africa, India, Iran, Kenya, Libya, Mauritius, Sri Lanka, Sudan, Zambia and Australia.
In my view, incentivising collaborative research will assist in bringing the gap between bench and bedside. Most of the participants I spoke to agree that institutions should do more to promote and incorporate translational research into the training of students.
The CRI has used seed funding to incentivize researchers to work together.  Essentially this is a competitive award that has been given to groups of researchers, where the research team includes researchers from more than one scientific domain (from basic, clinical or public health disciplines). It enables the team to collect pilot data for use in applying for larger interdisciplinary grants.
Any ideas on how else can we promote interdisciplinary translational research? What did you think of the course?
I look forward to hearing from you.
Vedantha Singh- Cancer Research Initiative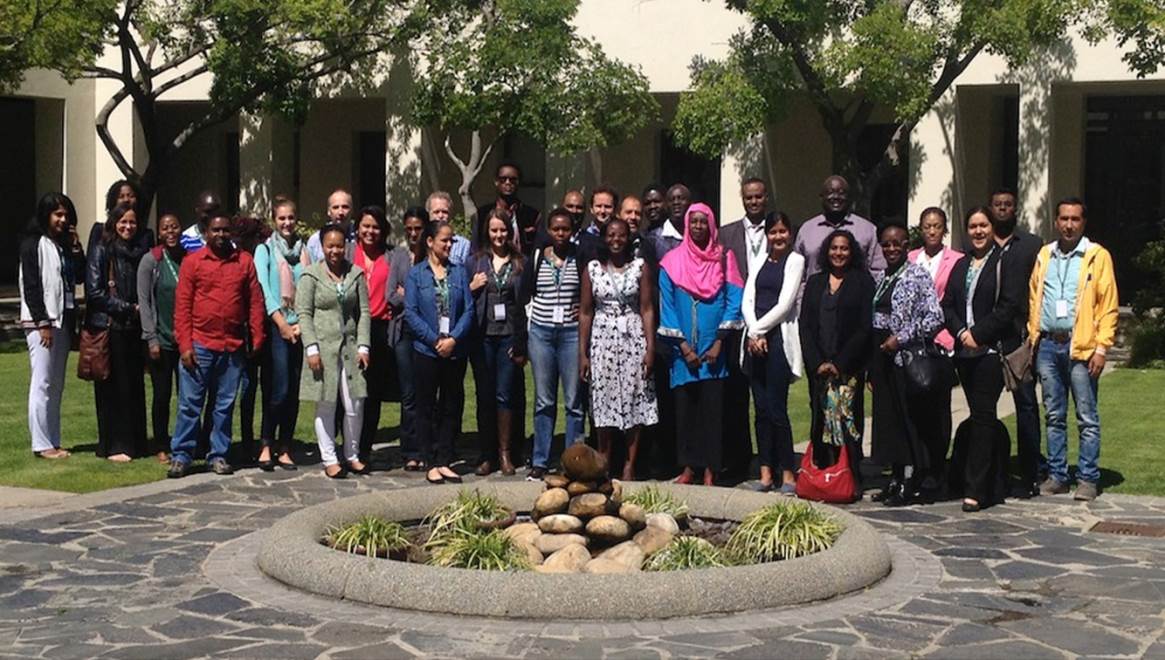 Delegates from the Translation Cancer Course 2015