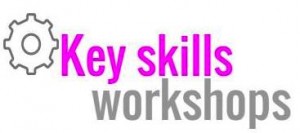 Topics will include setting up a research database; grant writing; designing a research study; writing a peer-reviewed article or manuscript; data analysis and biostatistics.
 Next workshop: Setting up a research database.  8 Sep. 2015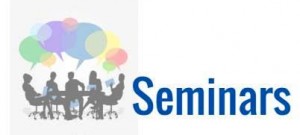 Topics will include cancer research funding opportunities; careers planning; student & supervisor roles and responsibilities; cancer policies, organisations and role players in   cancer research.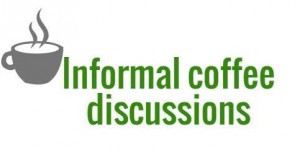 These sessions will provide an opportunity for informal            discussions.