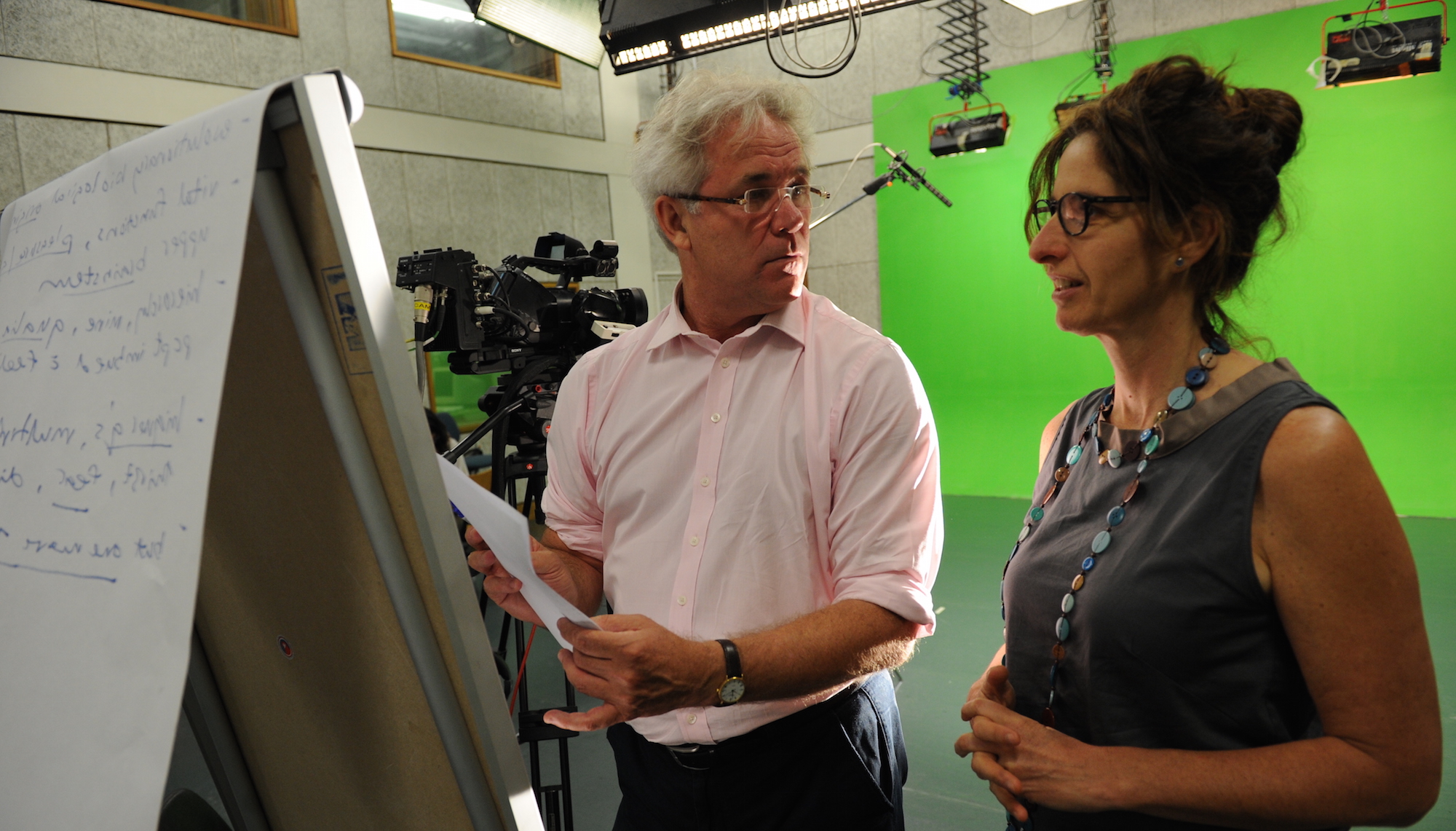 Medicine and the Arts: Humanising Healthcare (#FLMedArts) has just opened for enrollment on the FutureLearn Platform. What a journey it has been for us developing UCT's first free and open course on a major MOOC platform! One of our academics summed it up brilliantly when he told us:
"I agreed to this because I thought it would involve making two or three 15 minute lecture videos. But it's a bit like having children,isn't it? If we knew exactly what it entailed, we may not have agreed to it in the first place. It's been great fun though, so I don't regret it."
As first-time MOOC-makers, the one constant in our lives is that we're learning. We're learning about how learning design for MOOCs is different to that of traditional courses. One of these distinctions is that we're designing for a massive audience – not only massive numbers but also likely to be massively varied in terms of background, education level and motivations for joining. This involves balancing the course objectives set out by the academics with the expectations of our extremely broad audience. Not an easy task.
The creation of MOOCs involves a team of people. To make this work we're having to consider new ways of managing the development process. How should our team be structured? How do we allocate work and manage workflow? At which points do we ask for feedback? Different MOOCs have required slightly different processes as the people we work with have different ways of doing things. We are continually grappling with what development processes would make it slightly easier next time around and how to share this within the team.
Along the way, we're also deepening our knowledge as a byproduct of our engagement with leading academics and professionals. We have gained insights and perspectives on complex problems in healthcare from people with different disciplinary approaches. In one week we had the chance to talk with with a medical anthropologist, radio producer and paediatric oncologist. They were each telling us how, using very different approaches, they help make children's voices heard in hospitals where they may ordinarily be ignored. This has an incredibly important role in the healing process. And these are the insights we are keen to be sharing with our MOOC participants.
So making MOOCs can be a lot like having children. With the first one, you're not quite sure what you're getting yourself into. You learn on the job – very quickly – and it's a lot of hard work. But it is all incredibly rewarding.
Funnily enough the gestation period of Medicine and the Arts: Humanising Healthcare is about 9 months. It's been 6 months since we started, with 3 to go until our launch date on 16 March 2015. Until then, we continue the preparations into our final trimester, trying to "keep calm and check the schedule", as our production manager Antoinette would say.
Join us at the finish line, of what's panning out to be an incredibly exciting journey – View the trailer video and enroll now.