We are pleased to announce the launch of two brand new MOOCs on the market leading Coursera platform – Climate Change Mitigation in Developing Countries and Understanding Clinical Research: Behind the Statistics.
Climate Change Mitigation explores the challenges faced by developing country governments wanting to grow their economies in a climate friendly way, and the complexity inherent in lifting societies out of poverty while also mitigating greenhouse gas emissions. Presented by Professor Harald Winkler, director of UCT's Energy Research Centre, and his colleagues from the Mitigation Action Plans & Scenarios (MAPS) Programme , this course covers topics such as facilitation process techniques, energy modeling, scenario building, innovation and policy making. The presenters describe the approach taken in which academic researchers work with high-level influential actors within society to co-produce knowledge, and track this process in four Latin American countries – Brazil, Chile, Colombia, Peru – and South Africa. The course offers an opportunity to respond to these topics with ideas and reflection from personal contexts, and provides an insight into the complex process of how countries from the South pursue development goals while also mitigating climate change.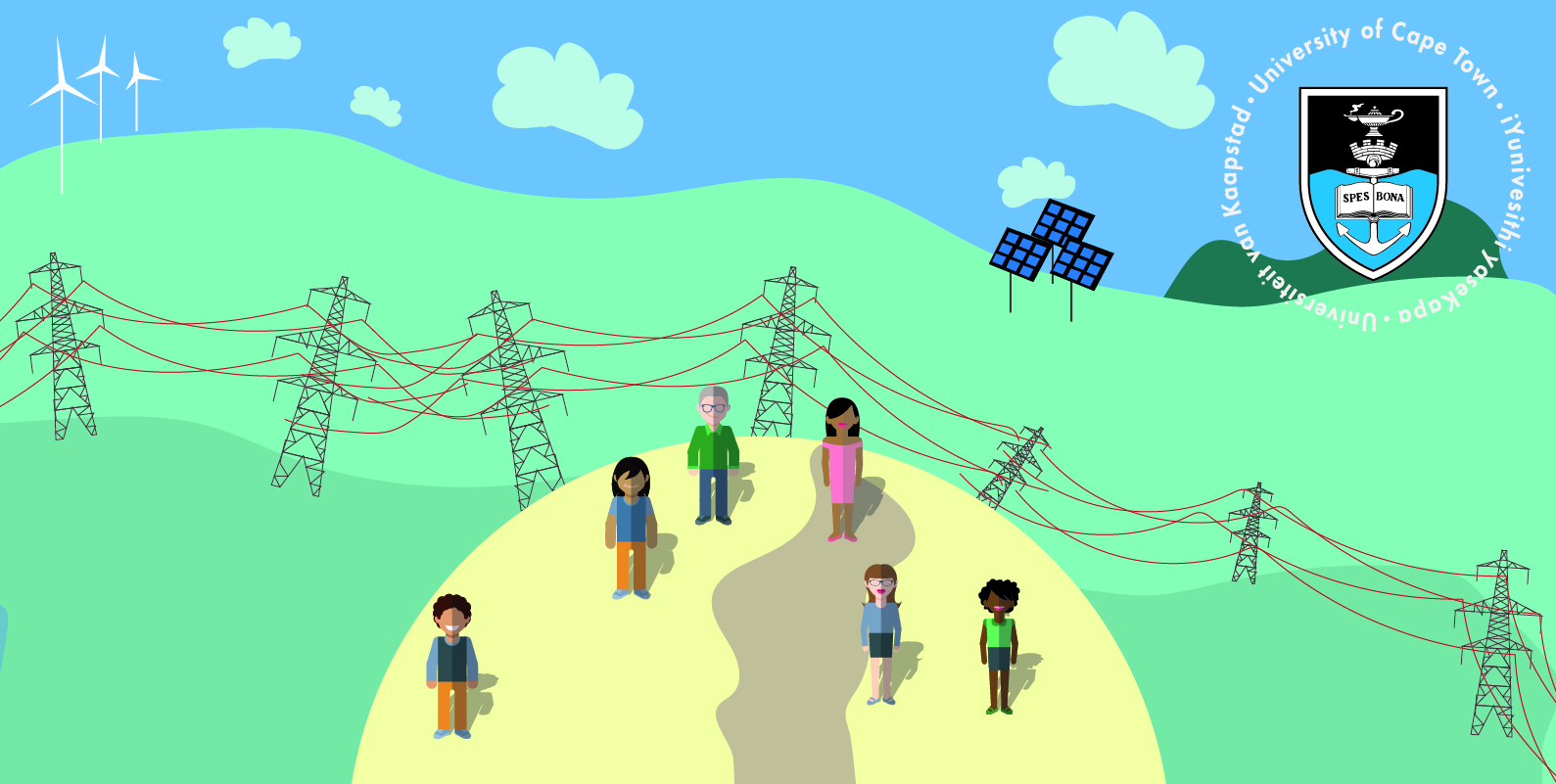 Understanding Clinical Research is intended for health professionals faced with the often bewildering task of interpreting clinical research statistics. The course has been developed by Dr Juan Klopper, head of the Acute Care Surgery division of the Department of Surgery in the Health Sciences Faculty at UCT. Dr Klopper is a strong advocate of open education, has been involved in projects with the Khan Academy, and has been recognised with an award by the Open Education Consortium for his excellent work in the area. The course offers an easy entry to understanding common statistical concepts while avoiding complicated mathematics, providing greater confidence in grasping the key ideas in statistical analysis reflected in research papers.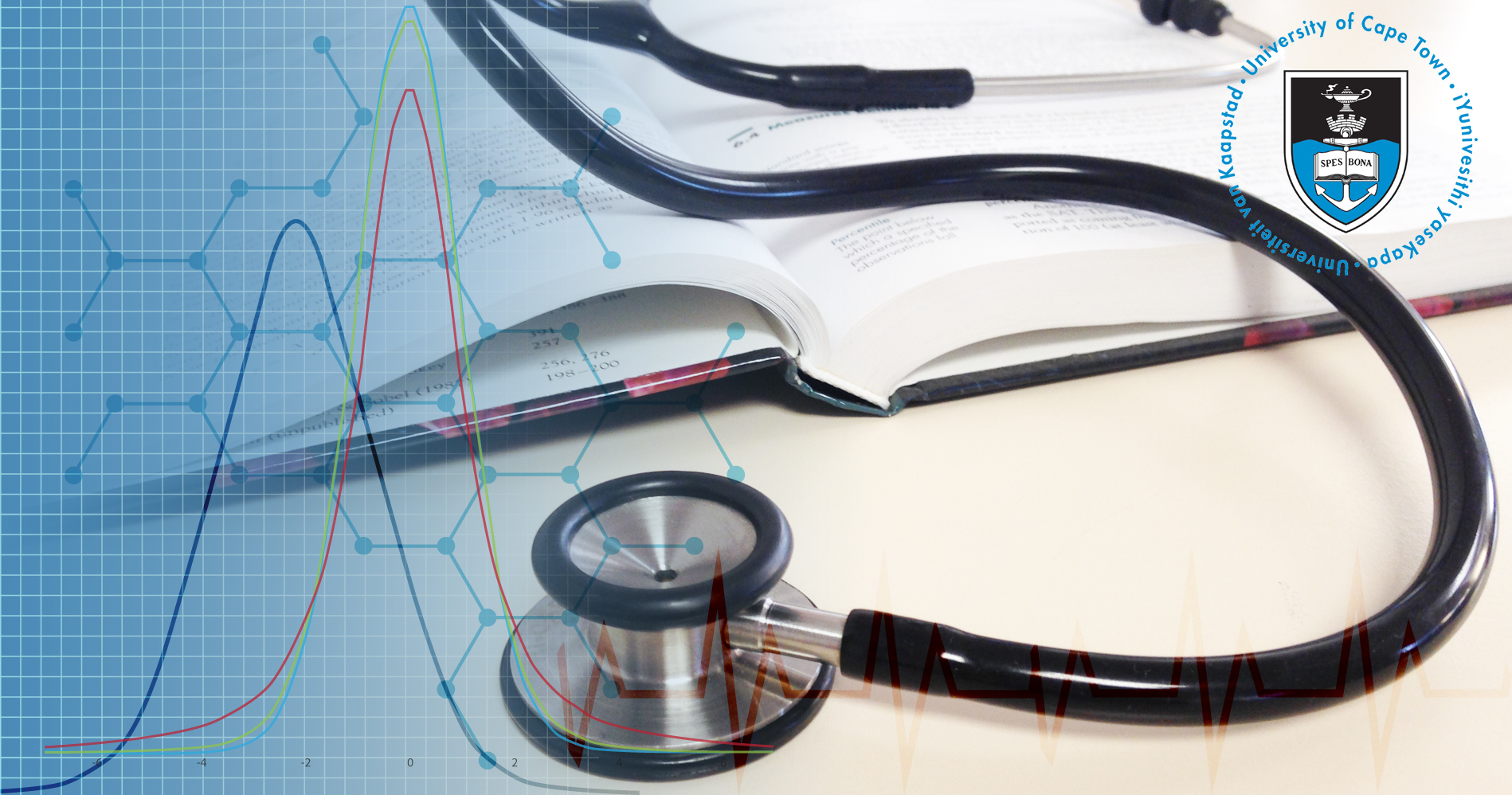 Coursera has as its mission to "provide universal access to the world's best education." The company currently has a dominant market share in the MOOC provision space – offering around one-third of all MOOCs available – with a learner base of some 14 million participants. They partner with a number of the world's leading universities and other organisations – including Google, Instagram, and Amazon – and UCT is their first partner from the African continent. In the entrepreneurial spirit, Coursera are constantly experimenting with new models of MOOC provision, and the two new UCT courses will be offered in an 'always available' format, meaning that they will always be open for sign-up, with only a short lead time between each course run. This offers much more flexibility for learners to take and complete courses as and when it suits them.
The UCT MOOCs project started in 2014 with the intention of developing a diverse portfolio of MOOCs on various major MOOC platform providers. The first two MOOCs – Medicine and the Arts: Humanising Healthcare developed and led by Associate Professor Susan Levine and Professor Steve Reid, and What is a Mind? by Professor Mark Solms – were launched on the UK-based FutureLearn platform in the first semester of 2015. Both courses will run again during 2016. The FutureLearn platform strongly emphasises social learning, building an active community of learners each time the course runs. One of the goals of the UCT MOOCs project is to promote equitable representation of a 'global south' perspective in the MOOC provision space, and wide ranging discussions with learners from around the world are a special feature of the UCT courses on FutureLearn.